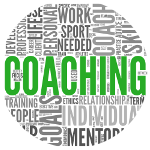 COACHING :
The coach aims to help his client to achieve his goals. Through a benevolent but sometimes confrontational questioning, the coach will allow his client to (re) discover his potential and his talents in order to implement the action plan he has developed autonomously. The objectives can range from the resolution of functional, relational or communicational challenges, the preparation of key moments to the complete reorientation of a professional life.
My trademark: the combination of kindness and confrontation, together with the detection of hidden links or apparent contradictions make you realize why you came in the first place !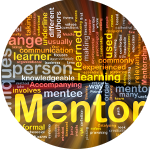 MENTORING :
In mentoring, the coach adds the dimension "advice" as opposed to "pure coaching" in which the client finds his own answers. In mentoring, at the request of the client, I open up unsuspected tracks or interesting alternatives. This is where my long experience is fully expressed in areas that range from change management, making a business plan, a strategic note to the large field of human relations and communication.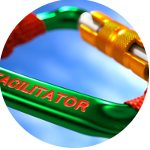 FACILITATION of  WORKSHOPS
When a team has to think about a subject or to dig a theme, the coach plays a catalyst role: he obtains concrete results by techniques appropriate to the purpose of the session, such as, for instance, structured creativity. A well trained and external eye, a neutral look can reduce emotional tensions and align the positive energy amongst the group.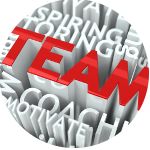 TEAM BUILDING
Based on clear objectives for the team building, the coach will propose a balanced program combining
intellectual workshops with fun activities related to self-knowledge and trust between team members. As
mentioned by the Boston Consulting Group in their 2018 wishes: "Best teams win : no matter your journey, you
won't be able to do it without the right talent, diversity and teaming" !
My services meet the following needs:
Imagine professional future(s)
Tackle functional and/or relational issues
Boost the way up to more responsibilities
Initiate and launch your own business
Winning combination :
Experience • Analytical strength • Emotional intelligence
My DNA
Authenticity
Kindness
Ability to create a relationship of trust
Spontaneity & Humor
Focus & Pragmatism
Respect for the customer's pace
My coaching :
Detection of unexpected links
Acute sense of observation
Sharp analysis, Intellectual curiosity
Natural sensitivity
In-depth business comprehension
My approach :
Opening up new horizons and perspectives
Counter-foot to change perspective
Active listening and kind confrontation